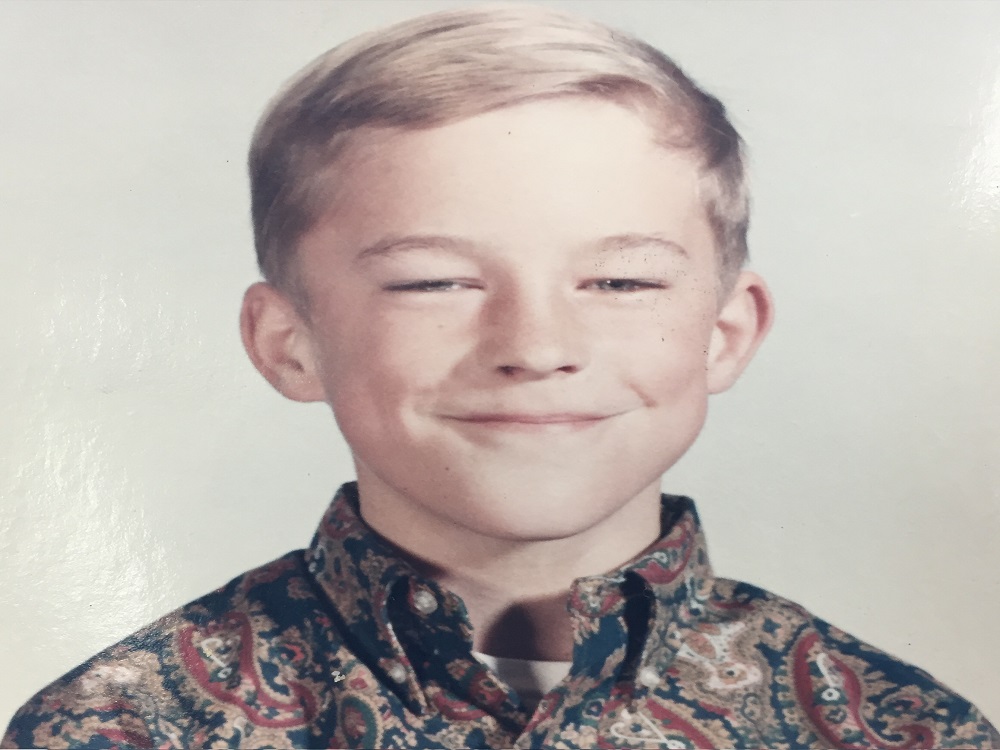 Jim is a proud member of the Santa Barbara Condors 1981 National Championship team. He is married to Deanne Turner, former national and world champion with the Lady Condors. Together, they live in Santa Barbara, where they have raised their three children.
TK was one of the original founders of the Santa Barbara Condors in 1974. He has won three National Championships. He also started the Intramural program & the men's ultimate team, Black Tide, at UCSB. He also founded and was the first Director of Ultimate Players Association now known as USAU.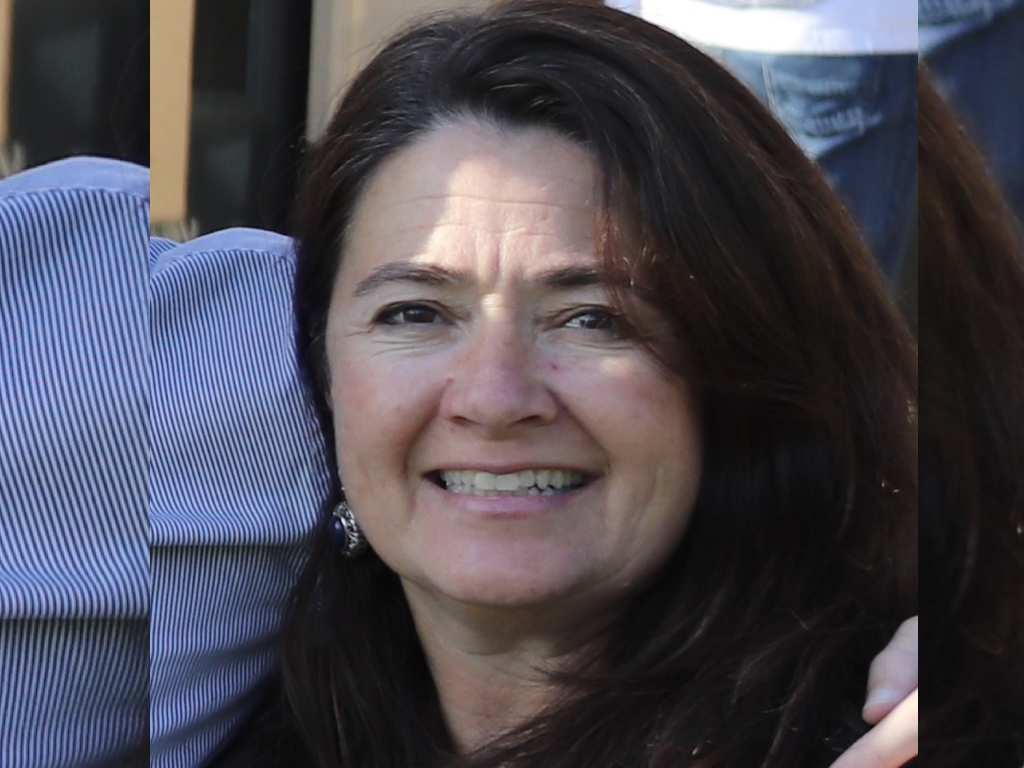 Tricia played with the UCSB Burning Skirts and the Santa Barbara Condors. She has 1 College Nationals championship title, 3 Club Nationals titles and 3 World titles. She has been teaching ultimate to kids in Santa Barbara since 2007.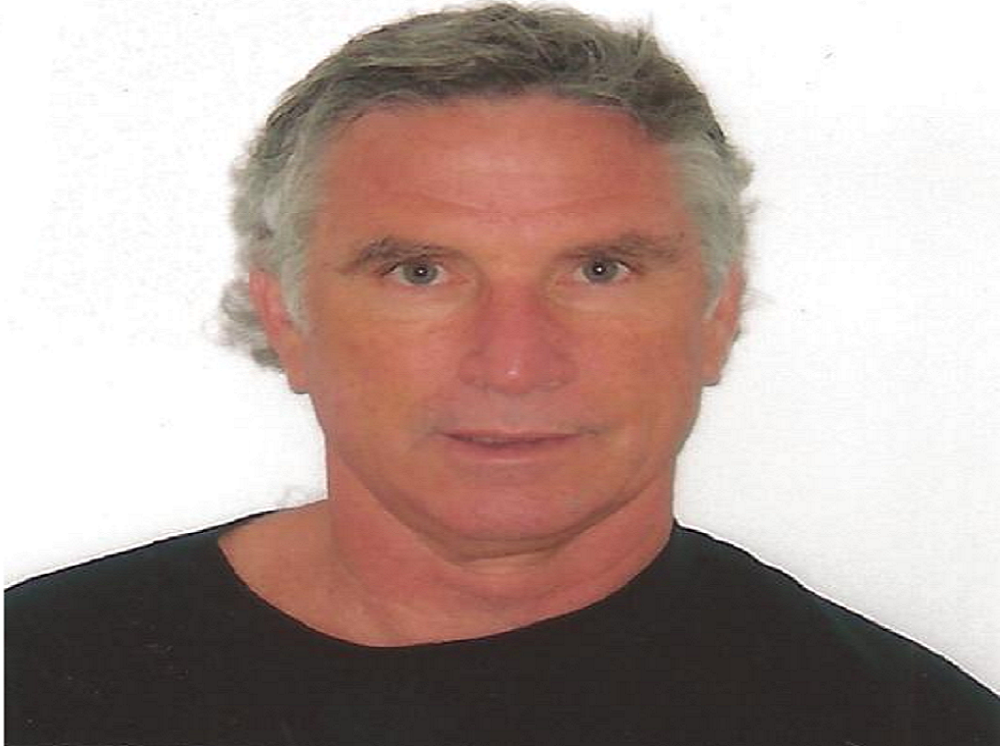 Greg moved to Santa Barbara in 1971 to attend UCSB and graduated in 1975. Since then, he's worked an eclectic career path, culminating in passing the CPA exam and working in various accounting firms. Before playing with Gang Of Disc in New Orleans in '81, he was an original member of the Santa Barbara Condors and was on the '76 and '77 World Championship teams.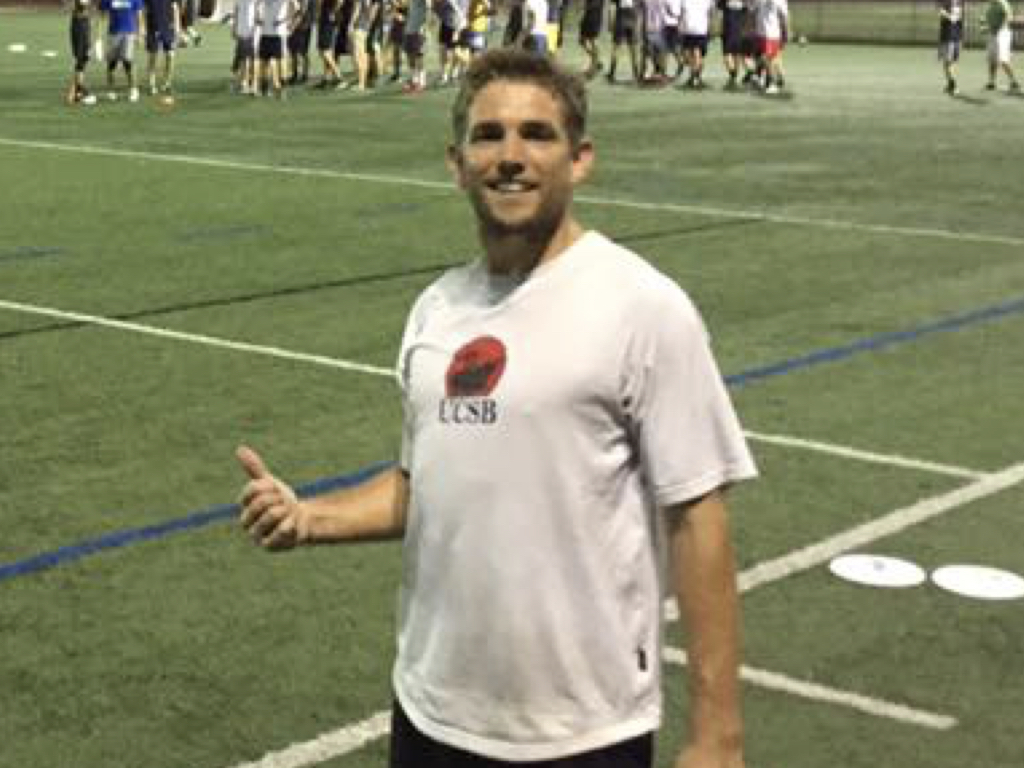 Dan Bellinger was born in Santa Barbara in 1983 and discovered Ultimate Frisbee his freshman year at UCSB, 2001. He played for UCSB's team Black Tide for four years, the Condors club team for twelve years, and SF (Dogfish)/ LA (Aviators)/ SD (Growlers) pro teams for four years. He has served as an alumni mentor (UCSB), a high school coach (Santa Barbara Dunes), and a women's club coach (Wildfire).
Kelsey McClung moved to Santa Barbara to attend UCSB in 2013. She spent 4 years playing on the UCSB Burning Skirts women's ultimate team there, acting as captain her Senior year. She now plays on Robot, a mixed club team based out of Santa Barbara, and continues to play community ultimate in the area, including women's goaltimate and mixed beach pick-up.
Ann "Siri" Lee started playing ultimate as a grad student at UCLA. She moved to Santa Barbara in 2015 and currently captains mixed team Robot with her husband Trung.
Club Career:
SLO CORE - 5 seasons (started in fall 2004), BCBC - 2 seasons, SB Condors - 6 seasons, SoCal Condors - 4 seasons
Pro Career:
2014 San Jose Spiders, 2015/2016 LA Aviators, 2017 SD Growlers, 2018/2019 LA Aviators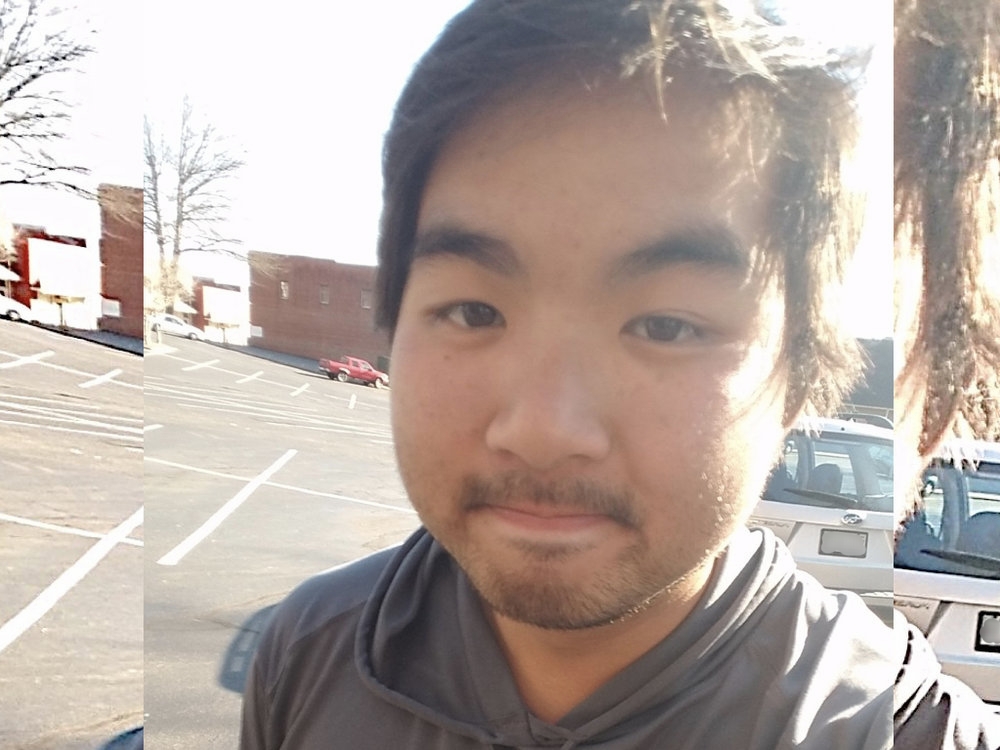 Vincent, also known as "Styxx," began playing ultimate in college as a freshman at UCSB. Since then, he has played both mixed and men's club, and now coaches the Men's Developmental Ultimate team at UCSB, observing in his off time.